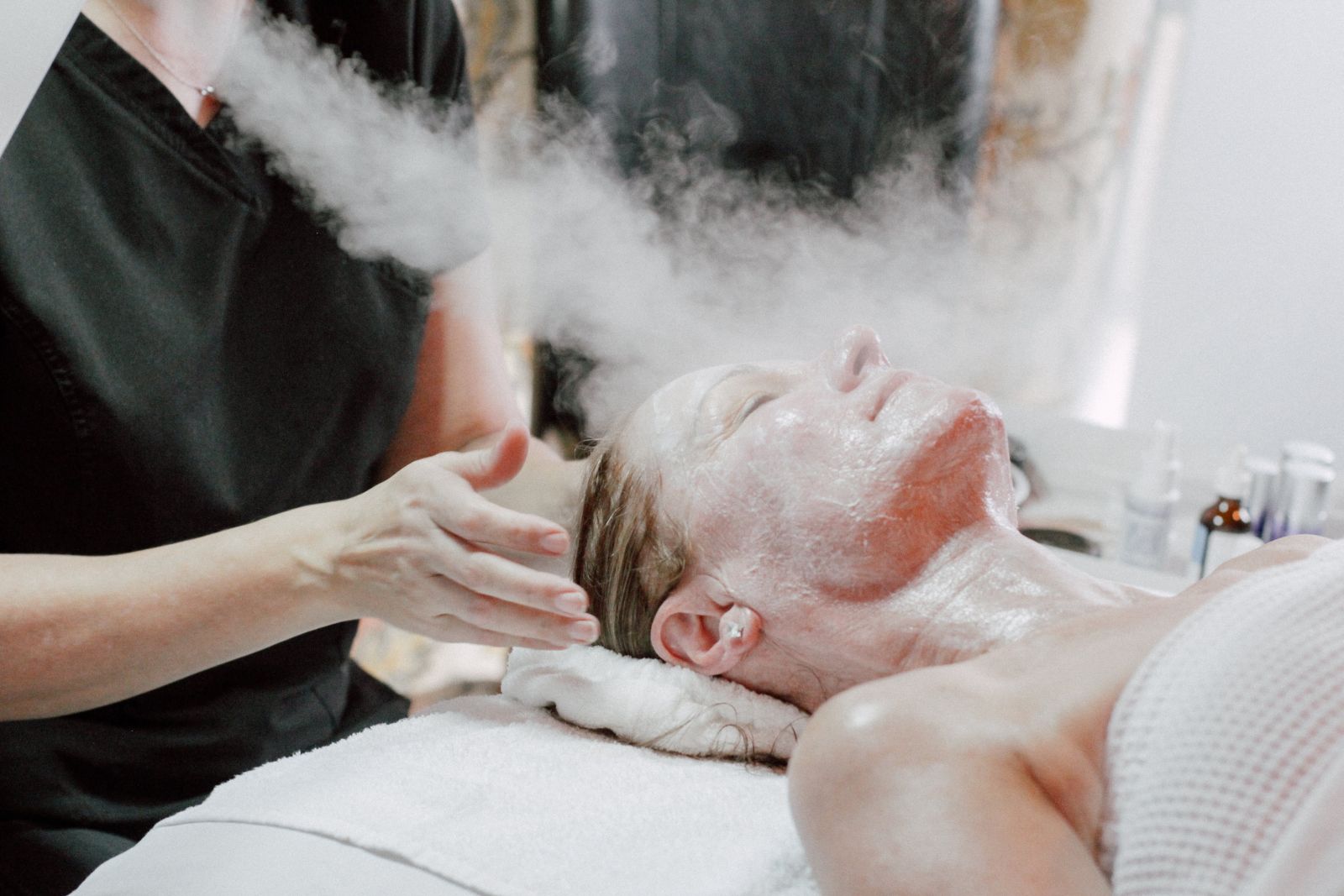 I personalize every treatment to attain goals for each client. I love an excellent spa experience and I'll make sure you do too! ~Michelle DeVilina LA.,CLT.
*Specials: (Must mention special when making appointment. Specials cannot be combined.)
*Add LED, Microdermabraision or Dermaplaning to any facial for $25!
*Save 10% on Skin Script Products on first visit!
*Save 10% on Facials and Skin Script Products during your birthday month!
*Refer a friend and you both receive 10% off your service!
*Find me on CLASSPASS!
Schedule Now 520.471.7397
Sun. 9-3 Mon.-Thurs. 9-7 Fri. 10-2 Sat. 10-3 By Appointment Only/No walk-ins
As an Arizona native, I understand the havoc our harsh environment can cause to our skin. To offer my clients the best services, I continue to further my education in new skincare concepts and products. Time spent with my family is my favorite time. Hitting the beach whenever possible, with sunscreen in hand, is a close runner up.
I offer a variety of treatments that can help address acne scars, hyper-pigmentation, facial 'spider' veins, skin tags, milia and other skin growths. LED light therapy for acne, aging,hair growth and pain are also offered.
I look forward to meeting your expectations,
Michelle DeVilina LA, CLT.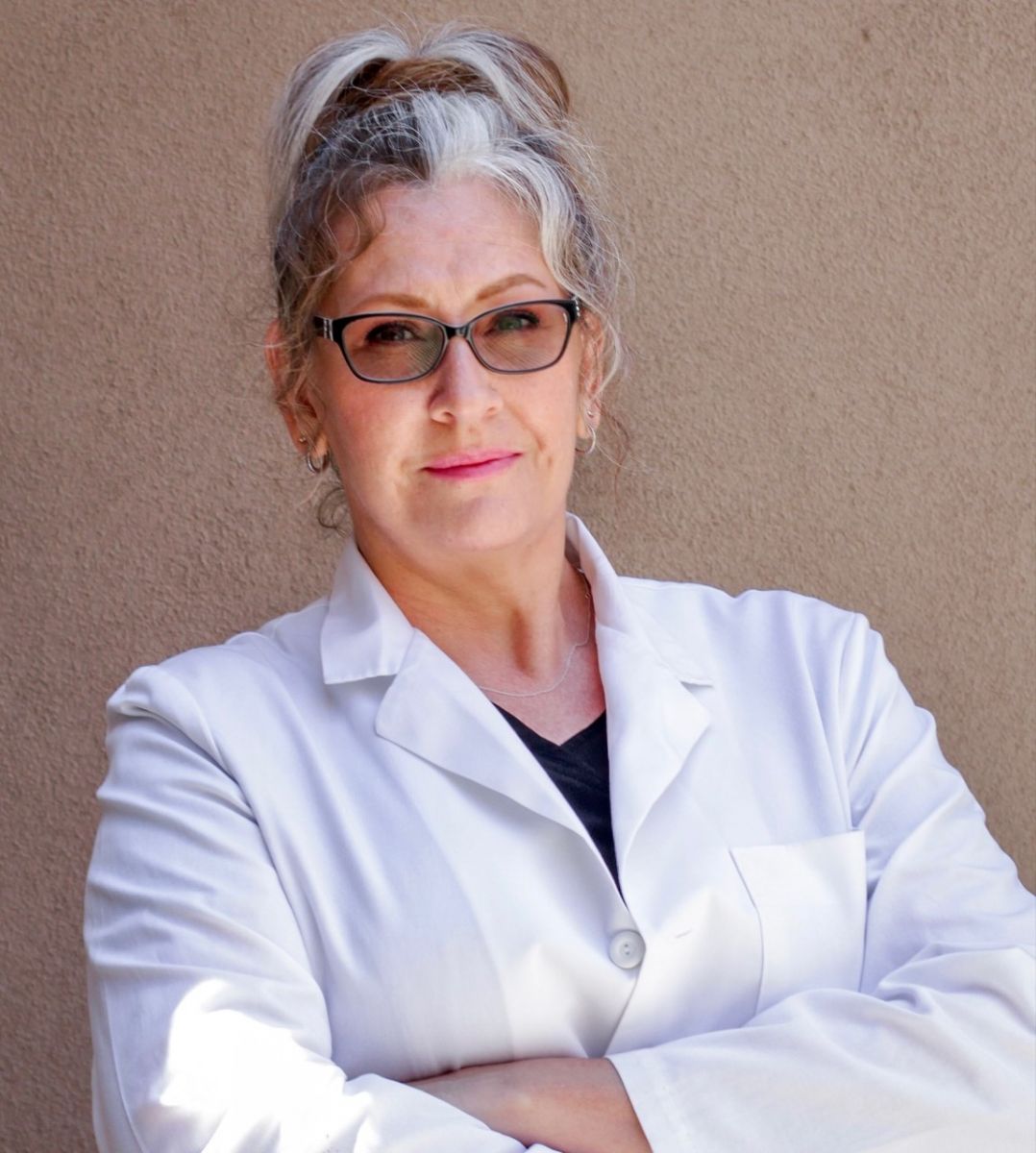 Graduate of Pure Aesthetics Natural Skin Care School. Graduate of National Association of Laser & Aesthetics Institute
Certified: Skin Script Chemical Peels and Product Knowledge, Epidermal Leveling/Dermaplaning, Brazilian Waxing, LED Light Therapy, Microdermabrasion, Thermolysis, Micro-current and Ultrasound Treatments, Laser Hair Reduction, Fat and Cellulite Reduction, Lash Artist, Curl Perfect Lash Lift and Fibromyalgia Massage techniques.