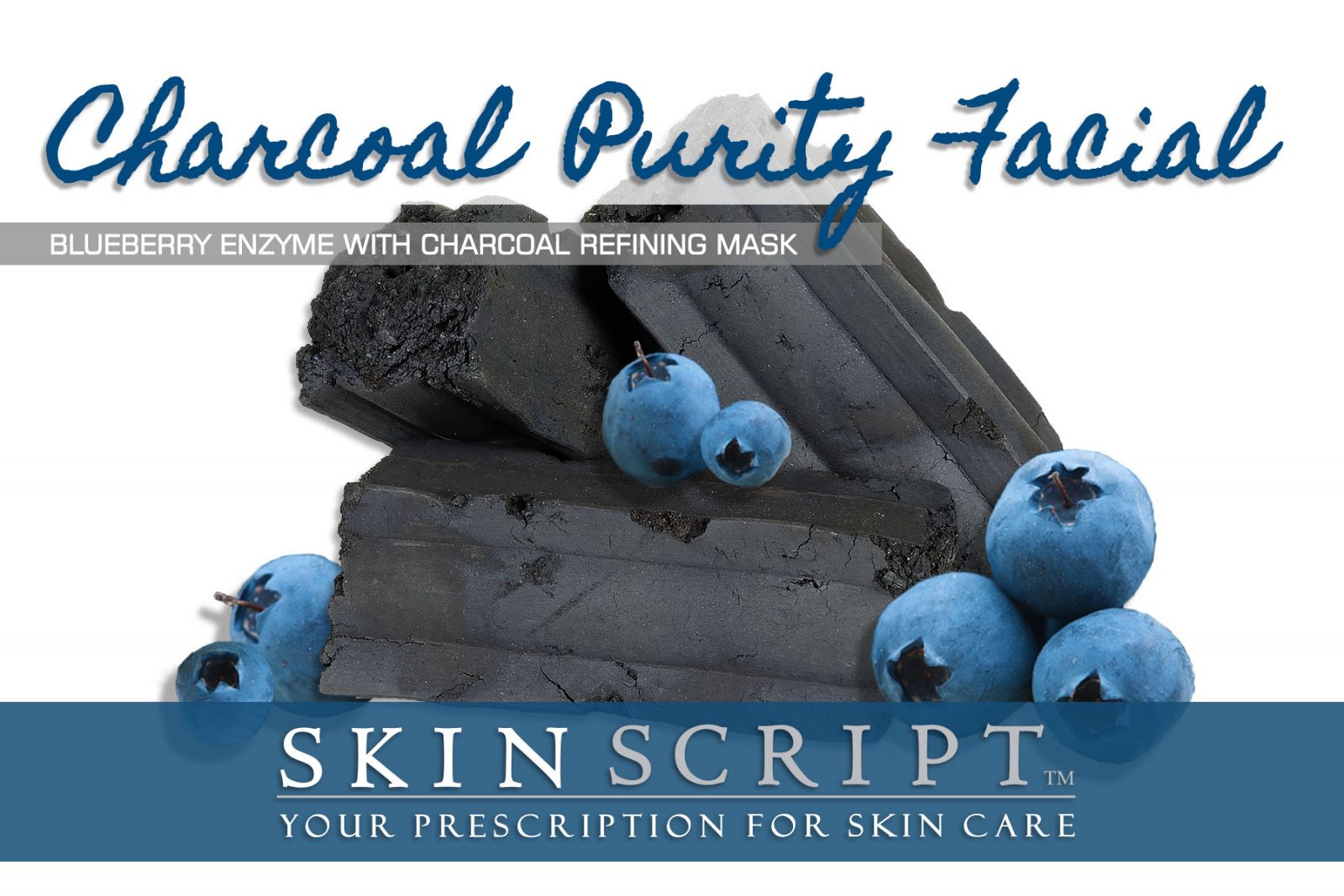 Blueberry Charcoal Spotlight: This facial is about pore refinement and skin exfoliation. The Blueberry Enzyme, with its 1% glycolic acid and 1% salicylic acid, will dissolve keratinize skin and oil. Impurities and toxins are then drawn out of the skin with the Charcoal Refining Mask that will leave your skin purified and nourished. The Charcoal Refining is formulated with anti-microbial, skin detoxifying and pore cleansing ingredients that clarify and purify skin while aiding in the absorption of excess oil and impurities. The appearance of pore size is dramatically reduced and skin is left clear and healthy. This soft gray souffle clay will certainly leave skin looking clearer and healthier, thanks to the natural plant extracts.
DermaPlaning: DermaPlaning or Epidermal Leveling is one of my favorite services to perform and receive! You'll see great results from the first service and it leaves your skin feeling baby soft and hydrated. Add a peel and you get the power treatment that makes your skin brighter with a reduction in fine lines. Try a series of 6 Derma Peels to diminish deep lines, the appearance of scars and hyper-pigmentation. Safe for sensitive skin and those with Rosacea.
Curl Perfect Lash Lift from Sugar Lash: Lash Lifts (perm/curl) are getting a lot of attention from women who, because of allergic reaction or lifestyle, can not wear eyelash extensions. I am a certified Curl Perfect Lash Lift from Sugar Lash technician, Check out what the buzz is all about!!
Mar 01, 2017 /Total Beauty/ Totalbeauty.com puts the LashLift Kit to the test!